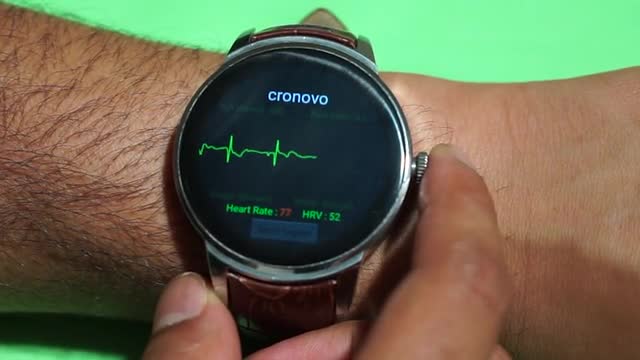 Smartwatches have come a long way since they burst onto the scene at the start of the last decade. They've become an extremely useful tool for monitoring fitness and general well-being. One of the most advanced features of any smartwatch is an ECG monitor.
A smartwatch uses ECG sensors to take an ECG reading by tracing the heart's electrical activity created during each heartbeat. If you spot an irregularity on your ECG smartwatches, you should immediately visit a professional doctor straight away. You could say that these smartwatches will work as an alarm for your life. This is a must have feature particularly for those who are concerned with particular issues.
I have researched and gathered down the five best ECG Sensor supported available smartwatches in 2021, so let's take a look.
Apple Watch Series 6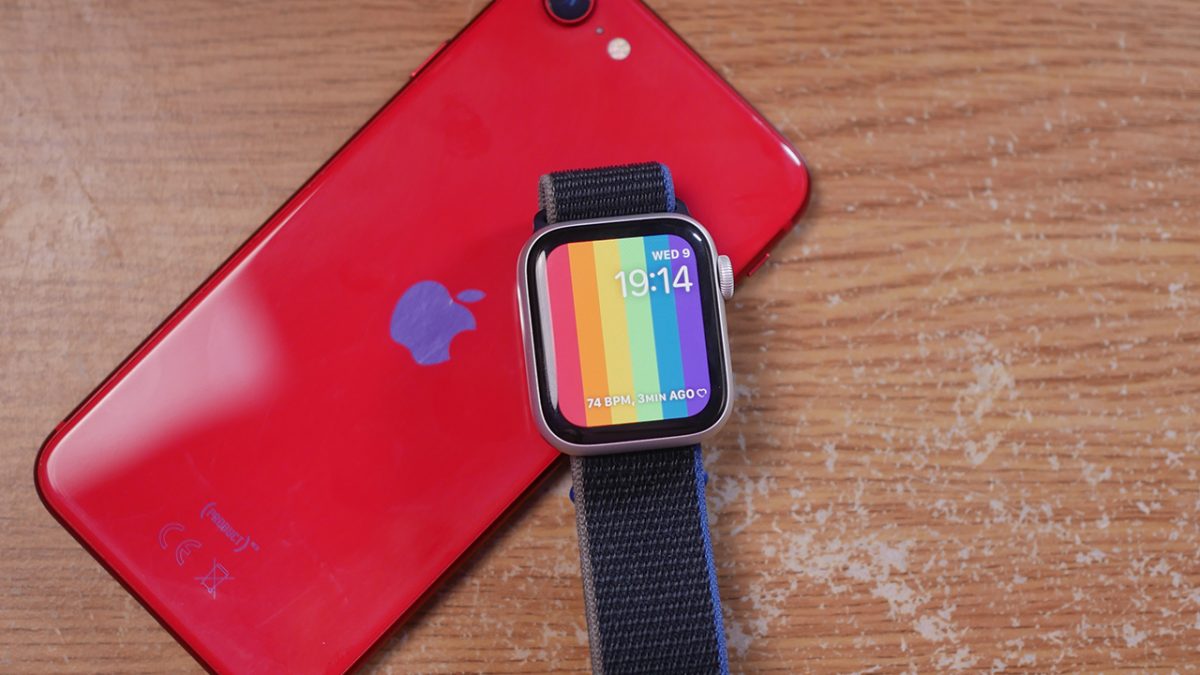 Key features:
OLED display 1.78
Apple S4 processor
Battery stay up to 2 days
Water-resistant
Wi-Fi connectivity
The Apple Watch Series 6 is the next generation Apple watch, which was the first FDA Approved ECG tracking sensor. If you are an owner of the Apple phone and are looking for a watch that features an ECG sensor, this is your best option.
It also detects abnormal heart rhythms and irregular heart rate. And if something terrible happens, it automatically calls the nearest emergency service to your location so that you can get help as fast as possible.
The ECG tracking sensor is built in all the Apple Smartwatches, so if you are mainly looking for that, then the Apple Watch 4 is excellent. Sometimes people don't have the ECG app on their Apple Watch 4, so you need to upgrade to the latest software and download it.
The Series 6 is a very expensive smartwatch and if you want something similar but cheaper, then the older Apple Watch Series 4 is still a decent option with the same ECG feature.
PROS:
FDA Approved ECG.
Fall Detection.
Emergency SOS feature.
Waterproof.
Sleep Tracking.
CONS:
Very Expensive
Poor Battery Life

Apple Watch Series 6
One of the most advanced smartwatches ever. ECG along with SpO2 and heart rate monitor
Samsung Galaxy Watch Active 2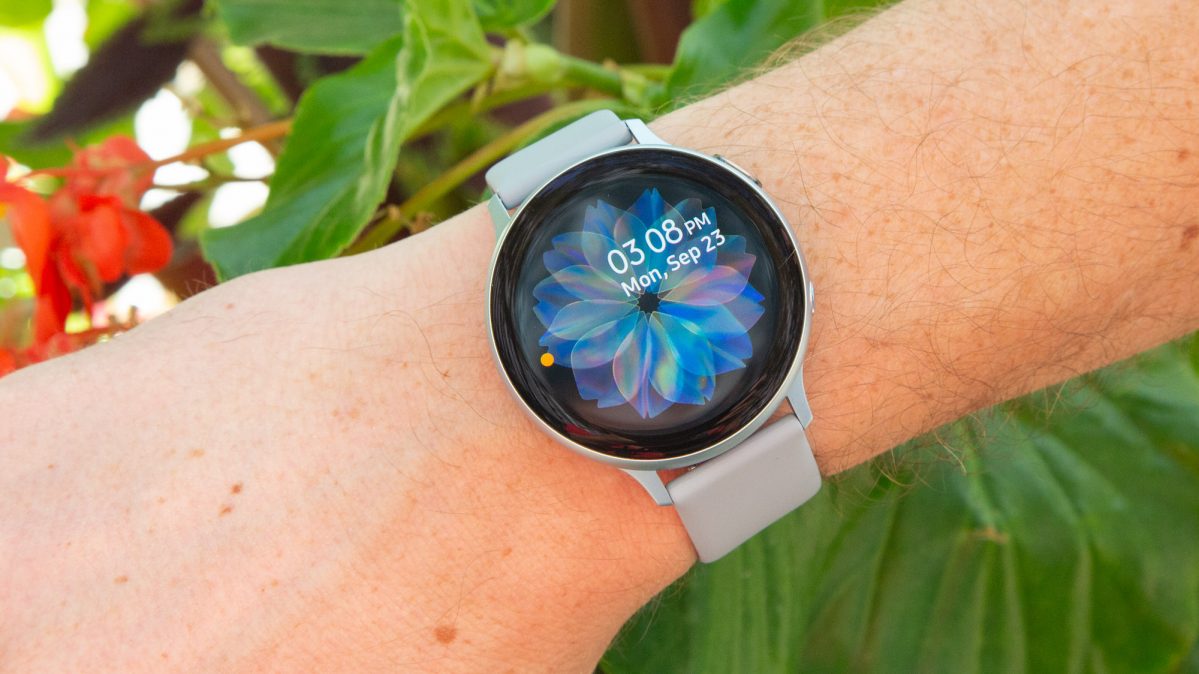 Key Features:
44mm size
Lightweight and comfortable band
Water-resistant wristwatch
360*360 resolution
Gorilla Glass DX+
If you are searching for a refined, smooth, lightweight Smartwatch with ECG for Android phones, then the Samsung Galaxy Active2 is the right choice for you. The FDA authorizes the ECG tracking feature on this smartwatch for personnel usage to trace your heart rhythm.
The Samsung Galaxy Watch Active2 tracks abnormal heartbeat or heart rhythm that can be the first signs of a cardiac arrest, stroke, or other heart-related difficulties. And if the smartwatches pick up any abnormalities, you must go and immediately get help from a doctor.
The Samsung Galaxy Watch Active2 also tracks swimming, training, running, cycling, etc. The battery can last around 5 days with a single charge.
PROS:
Nice, sleek, and comfortable to wear.
FDA Approved ECG.
LTE/4G.
Waterproof up to 50 meters.
CONS:
Expensive.
Not available for devices released in and before 2018.

Samsung Galaxy Watch Active 2
A sleek and stylish watch with Samsung's excellent wearable OS. Featuring excellent health tracking features
Fitbit Sense
Key Features:
 Multi-path optical heart rate sensor.
Battery life up to 6+ days.
 Water-resistant to 50 meters.
Multiple features.
Fitbit is a pretty famous manufacturer of smartwatches and fitness trackers. Until the Fitbit Sens's official release, there were no ECG tracking features available, so the Fitbit Sense is the first ECG smartwatch from Fitbit.
The wireless ECG in Fitbit Sense is a 30-sec system. During an ECG, the Fitbit Sense Watch sensors detect any abnormal rhythm or heart rate; after 30 seconds, the smartwatch will display your ECG report.
Fitbit Sense comes with extra features such as heart rate monitoring, oxygen saturation, skin warmth monitoring, sleep, and stress tracking. The Battery of Fitbit Sense usually lasts up to 6 days on a single recharge, but it all depends on how much you use it.
PROS:
FDA Approved ECG.
Temperature monitoring.
Irregular heart rate alert.
Alexa Support.
Music Storage.
Built-in GPS.
CONS:
No Emergency SOS functions.
Costly.
No LTE.

Fitbit Sense
A watch devoted entirely to health tracking including a temperature sensor.
Cronovo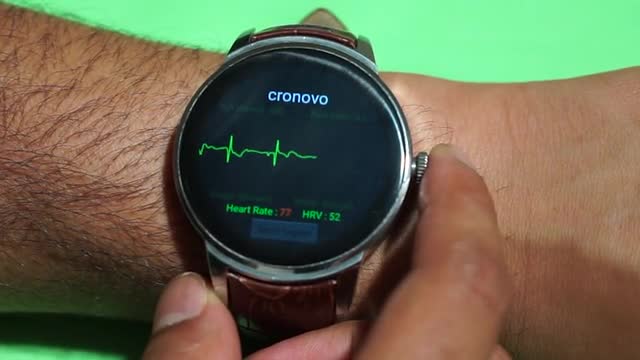 Key features:
Wi-Fi and Bluetooth connectivity
Microphone
Give alerts on health
Android OS
Cronovo is a growing brand among wearable tech companies and their latest device matches up to some of the best. The Cronovo watch provides three outstanding features, and it works as a fitness tracker, smartwatch, and health device. This watch tracks EKG, heart rate and includes full information on current heart health. This watch also features a sleek design and a high quality screen.
PROS:
Designed for ECG monitoring
Oxygen tracking
Three days of battery life
CONS:
A fitness smartwatch with limited features
No always-on display feature
Not a recognised brand
Amazfit Verge 2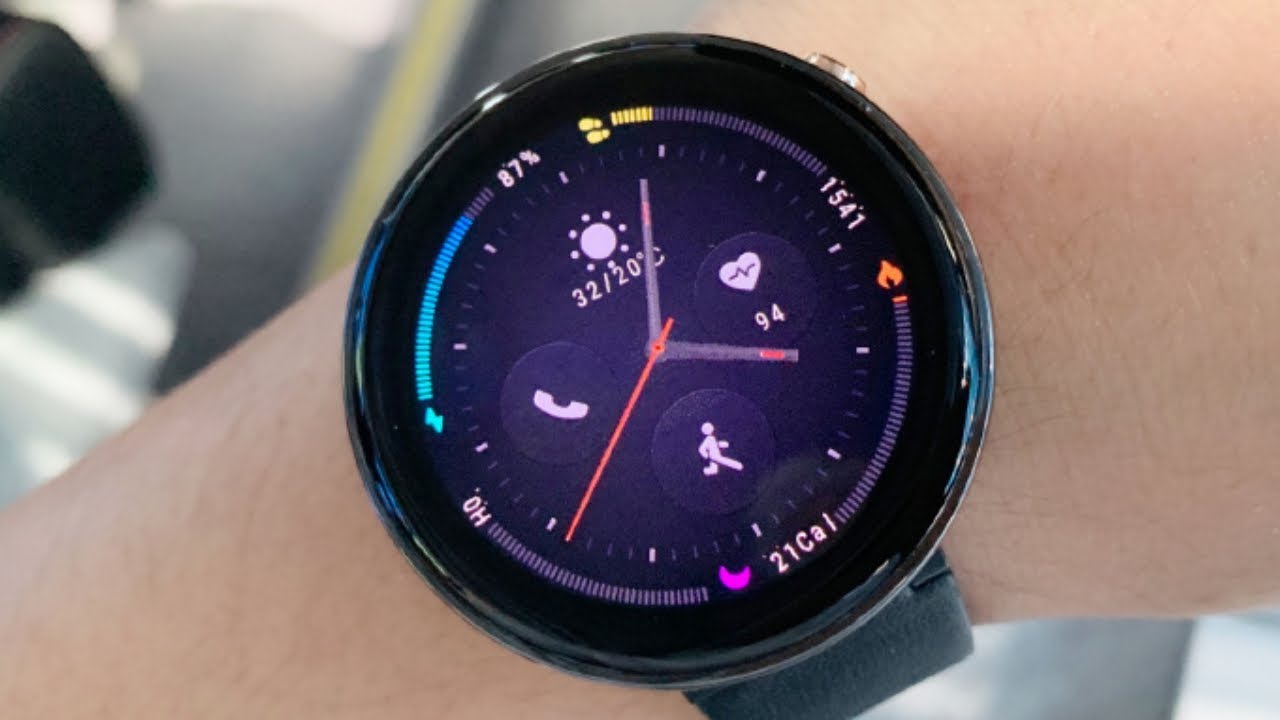 Key features:
Built-in ECG & eSIM
Up to 50m waterproof
NFC payment support
GPS
24 hours of battery life
The Amazfit Verge 2 is a model that is integrated with ECG technology and an in-build Alexa assistant. This is a waterproof watch that uses Huami's A.I. chip, and that helps to monitor heart rate and give a detailed ECG report accurately. Activity tracking on the watch can automatically pull out ten different workouts, including walking, cycling, running, and swimming.
The watch also has an eSIM module that will allow you to make phone calls without having the mobile phone near you. Speaking of battery life, if you use it usually, it will last about 28 hours.
PROS:
e-Sim support
NFC Supported
Good battery life
CONS:
Limited color and style to buyers
Only available at few e-commerce stores
So which ECG smartwatch should you get? You should first consider whether approval by the FDA or any other government organisation is important to you. If so this limits your options to just a few but they are all excellent choices. You should always remember than any smartwatch based sensor is no match for a proper medical device, however it can he a helpful tool.
Watches like the Apple Watch Series 6 also have excellent features including SpO2 tracking, a full app store and many more lifestyle features, they're also very expensive. Cheaper options like the Verge 2 aren't as feature packed but offer similar health tracking. In the end it depends on your budget and what other features you expect from your watch.
See Also: Amazfit Bip S vs Bip