Hot on the heels of the Mi Band 4 Lite announcement comes another new "Lite" Xiaomi product. The Amazfit Bip Lite will be half the price of the original Bip which was released last year. The Bip features an amazing 4 month battery life as well as a heart rate monitor and accelerometer.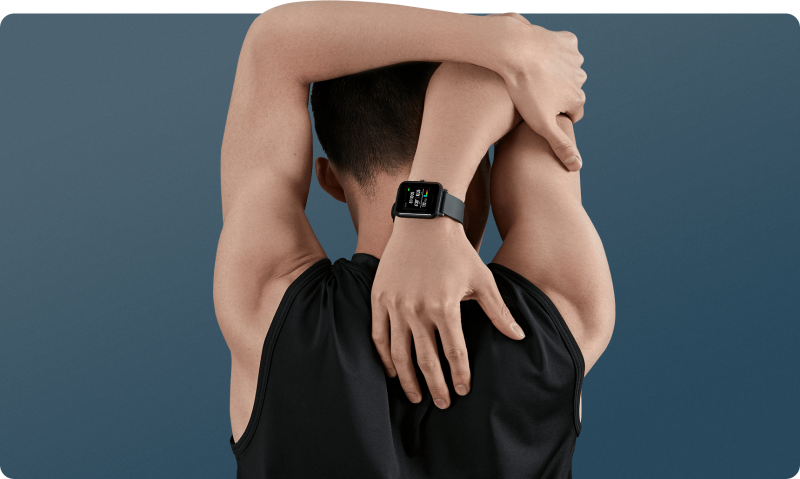 The Bip Lite will be half the price of the already extremely good value Bip, however it won't feature GPS. The lack of GPS seems to be the only missing feature when compared to the original Bip, making this one of the best value smartwatches out right now. The new Bip Lite will also feature Bluetooth 4.1 which promises an improved connection.

The design of the Bip Lite hasn't changed much but the Bip Lite will be available in two new colors not seen before. The Bip Lite will weight a mere 32g, barely noticeable on the wrist. You'll be able to track your sleep, heart rate, sporting activities and general daily fitness from this sub $50 watch.
The original Bip became extremely popular thanks to its very low price and unusually long battery life; the Lite version retains these features but halves the price. It's got to be one of the best value smartwatch's out right now and the lack of GPS shouldn't be a deal breaker for most.
Check out my latest video!