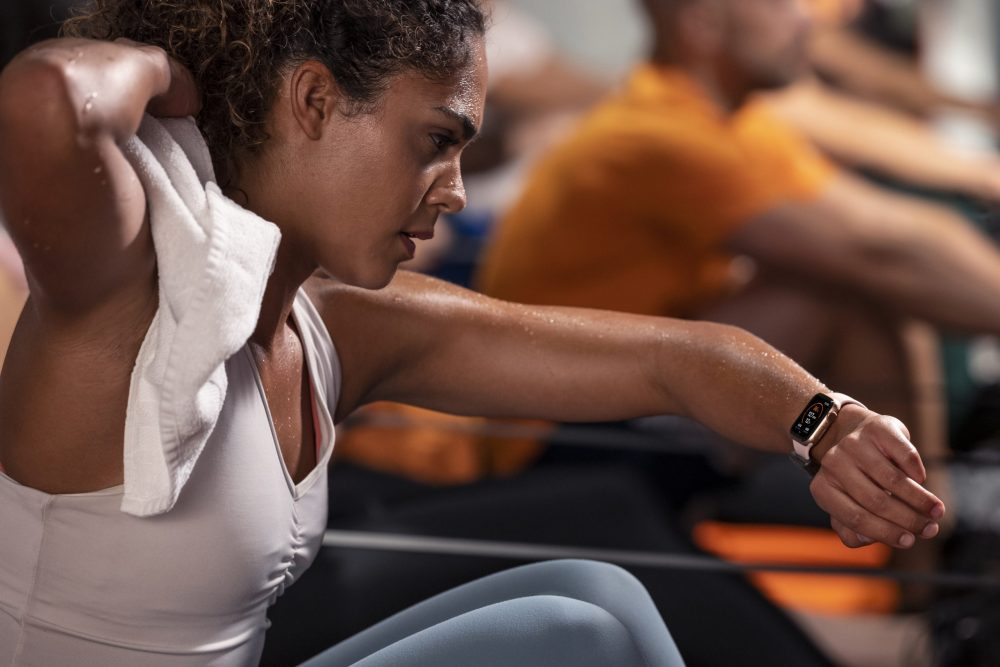 Crossfit is an intense workout program and you have to be dedicated to get the most out of it. Smartwatches have been great fitness companions since their popularity exploded over the past 5 years and Crossfitters are among those who've benefited the most.
Being able to track heart rate, workout intensity, speed, acceleration, calories burned and Vo2 max allows a Crossfit fanatic to track in real time how good their workout it. Over time you'll even see your health metrics improve. If you are a data driven fitness freak then you'll need one of the following smartwatches to accurately track your workouts.
The following smartwatches are the best for Crossfit right now. They've been chosen based on their ability to track your fitness accurately, comfortable design, water resistance and ease of use.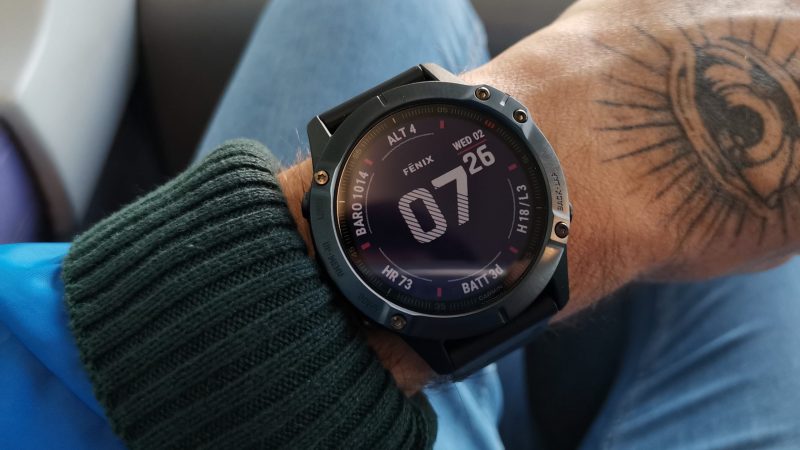 Garmin introduced the Fenix 6 Sapphire in August 2019 and it is still one of the best smartwatches for CrossFit out there. This gadget is packed with features that every CrossFit enthusiast is looking for.
The model is compatible with the Garmin Strength + app that features gender-specific and weight contingent data. Garmin Fenix 6 Sapphire has a specific crossfit tracking mode which is fairly unique among smartwatches. If you want to see your WODs before you start working out, all you have to do is to turn on the Garmin Cross-Training App. There's also a barometer and altimeter if you also happen to like hiking and climbing.
Garmin Fenix 6 Sapphire tracks your physical exertion, and it also calculates recovery time and heart rate. This watch can estimate your body's oxygen saturation by using the Pulse Ox feature. The only downside of the Fenix 6 Sapphire is the big price tag; but for this you get one of the more feature packed smartwatches ever. 
PROS:
Garmin Strength + app
Garmin Cross-Training app
Pulse Ox
VO2 Max
10 ATM water resistance
Elegant design
Check Price on Amazon
back to menu ↑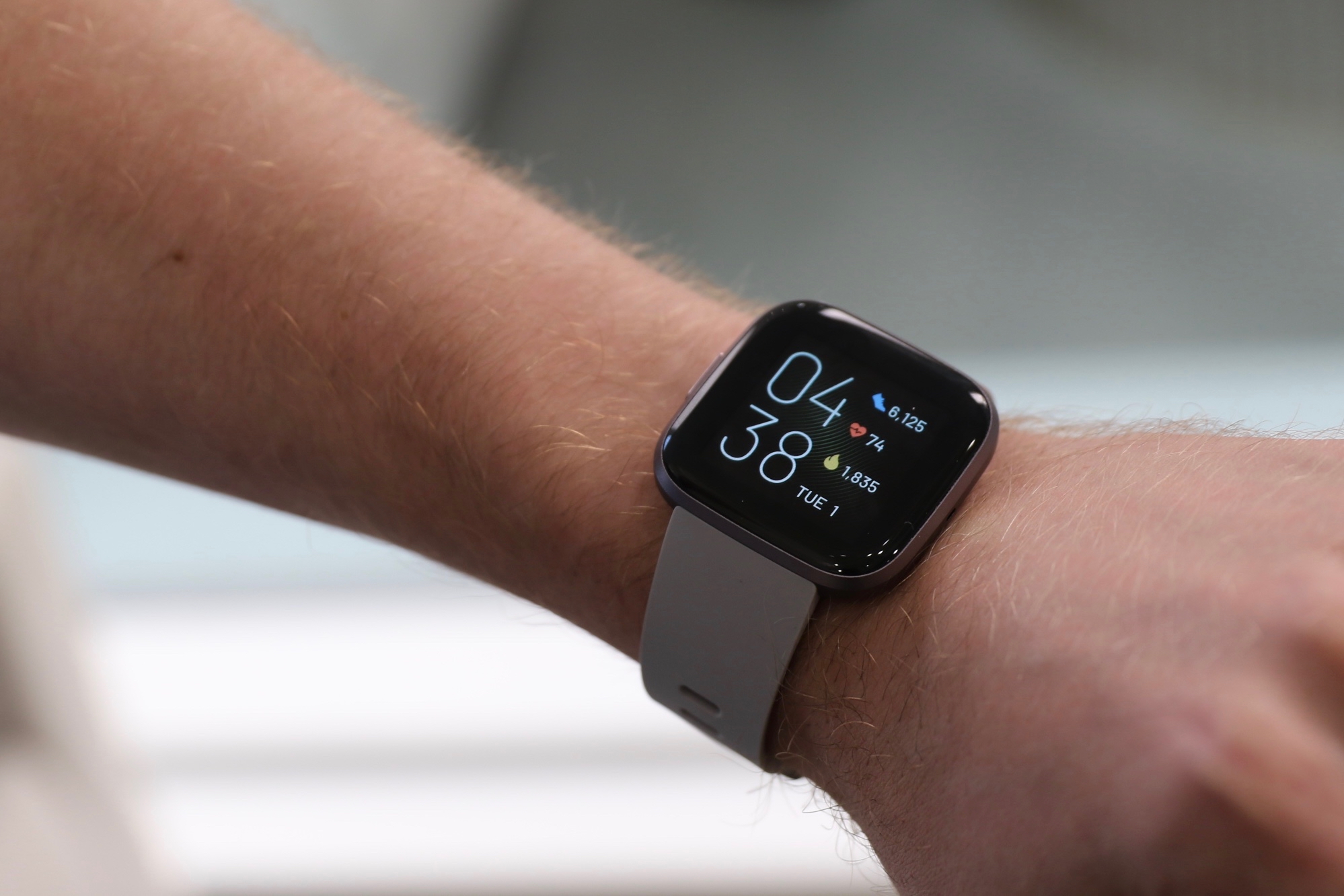 Fitbit has created a watch that takes functionality and versatility to another level. Fitbit Versa 2 was introduced in 2019 and it features many options that other smartwatches lack.
Just like most Fitbit products, this watch is waterproof. Fitbit Versa 2 has a great battery that can last up to five days before you have to plug it in and recharge. One of the newer features is the use of Amazon Alexa, and the ability to access loads of third-party apps with ease.
The smartwatch features a heart rate tracker and exercise monitor and the design is small and thin enough to not get in the way of a big workout. The only downside to owning Fitbit Versa 2 is that the device does not have a built-in GPS. You do have the option of connecting to your phone for location tracking.
Strengths
Long-lasting battery
Waterproof
Amazon Alexa feature
HR and exercise monitor
Weaknesses
No built-in GPS
Check Price on Amazon
back to menu ↑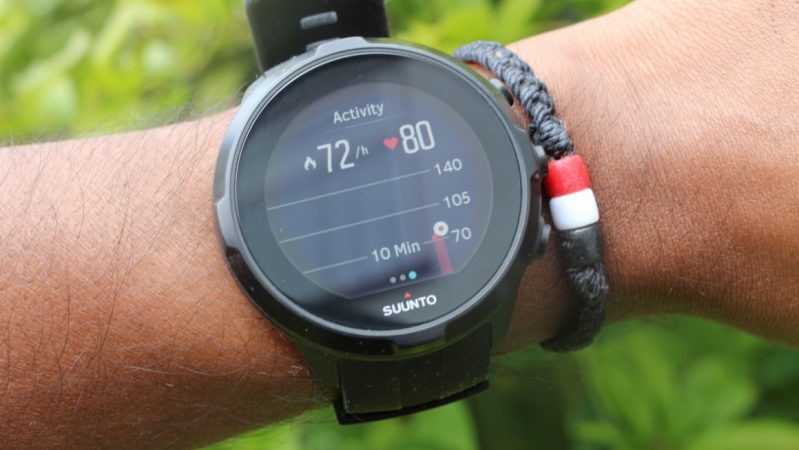 Suunto Spartan Sport Wrist HR features a pleasing design and loads of new functions, which is why it is among top smartwatches for CrossFit. It has a built-in GPS that works perfectly, and it has a battery that can last up to 12 hours in sports mode.
A CrossFit mode is among over 80 sports modes available on this smartwatch. If you are looking for a watch that allows you to set interval training, Suunto Spartan Sport Wrist HR is the right accessory for you.
The one downside of this watch is a lack of accuracy when measuring heart rate; although all smartwatch based heart rate monitors should never be considered 100% accurate.
Strengths:
Long-lasting battery
Suunto Movescout app
Over 80 sports modes
Weaknesses:
HR monitor is not accurate
Check Price on Amazon
back to menu ↑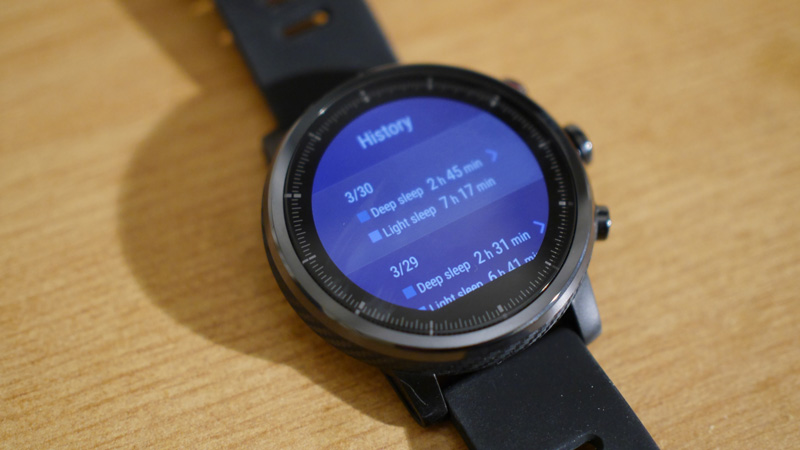 Amazfit has created a smartwatch that can last up to seven days with advanced GPS tracking. You can save your battery by choosing among three different GPS modes depending on the type of activity that you have for the day.
The device comes with 5 ATM water resistance, Wi-Fi connectivity, and so much more. Heart-rate monitor and sleep tracker have become common features of Amazfit products, and you can also store your music on this device.
What sets apart Amazfit Stratos 3 from other related gadgets is the number of sport modes. This gadget can track your activity by using 80 sport modes, which is a feature that every CrossFit enthusiast should appreciate. This is also one of the cheaper smartwatches that can measure VO2 Max.
Amazfit Stratos 3 can help you improve your performance by measuring your fitness level, recovery time, and training load. The only real downside to owning this excellent smartwatch is the lack of app support.
Strengths:
Long-lasting battery
Wi-Fi
80 sport modes
3 GPS modes
Music Storage
VO2 Max
Weaknesses:
No app support
Check Price on Amazon
back to menu ↑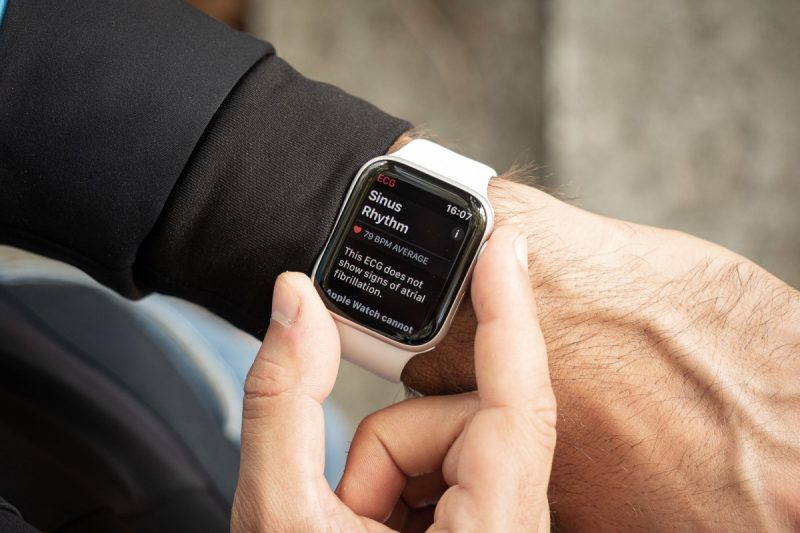 Apple Watch Series 5 is a smartwatch that can do it all. The model was revealed last year featuring an always-on display. The display, however, goes to sleep once you remove it from your wrist. If you want the display to remain visible, you can choose a low-power mode. Just like with many Apple products, Apple Pay is a standard feature.
The company has introduced an electrocardiogram that can inform you if something is not right with your heartbeat. ECG is an advanced method that can prevent serious heart problems. If you opt for a cellular version, you will be able to make international emergency calls.
The device has many sport modes a huge storage space with 32GB of storage. You can find almost every sport mode known to humanity in the App Store. If you have a bit more money, this is the smartwatch for you. The only disadvantage compared to other devices of this type is an 18-hour battery life, which means that you would have to charge it on a daily bases. 
Strengths:
Built-in ECG with Emergency calling
Heart-rate monitoring
5 ATM water resistance
Apple Pay
Weaknesses:
Daily charging
Expensive
Check Price on Amazon
See Also: Best Smartwatches for SPO2