Love it or loath it Black Friday is usually a great opportunity to pick up a bargain. I've been testing a lot of cheap smartwatches over the past few months and my most popular posts/videos are about these gadgets. Clearly there is a demand for cheap but decent smartwatches, so let's see what bargains we can find this discount season.
This post will list all of the cheaper smartwatch deals I can find for Black Friday and Cyber Monday. I'm going to limit the list to those smartwatches I have personally tested and verified as a good product, but there should still be a fair few to choose from. The first half of this page will be dedicates to deals from Gearbest.com and the second half will feature deals from Amazon. This post will be updated regularly as new deals come through
Black Friday Smartwatch Deals from Gearbest.com
Gearbest usually offers great discounts all year around but particularly during the holiday season. Gearbest ships to over 150 countries but you will have to wait longer for your order to arrive compared to Amazon. Here's the best smartwatch deals you can get on Gearbest.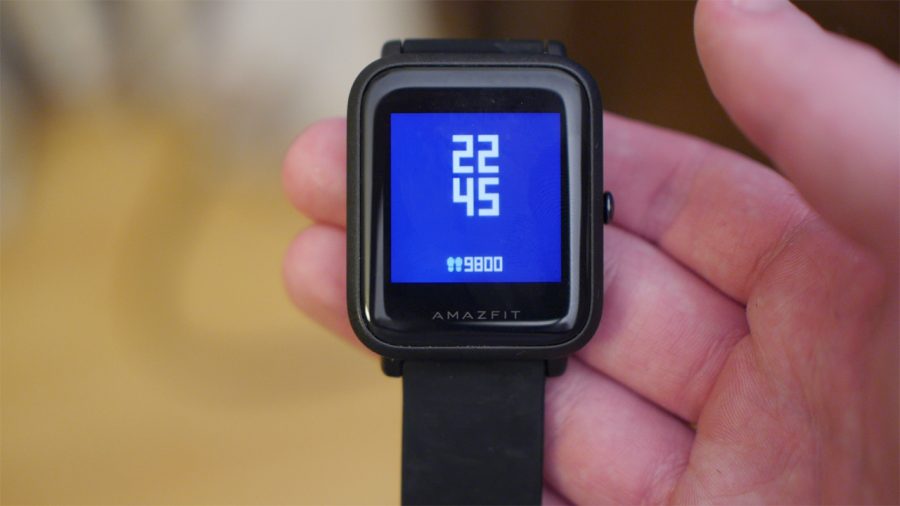 The Amazfit Bip was pretty cheap to start off with, but this Black Friday deal makes it ridiculously good value. Available exclusively on Gearbest.com this is the best deal for the Amazfit Bip I've seen all year. If you want a simple to use fitness tracker/smartwatch that lasts for over a month, this is the deal for you.
Amazfit Bip Discount from Gearbest.com
Oneof the best value smartwatches ever. 6 week battery life with full touch screen display
$80
---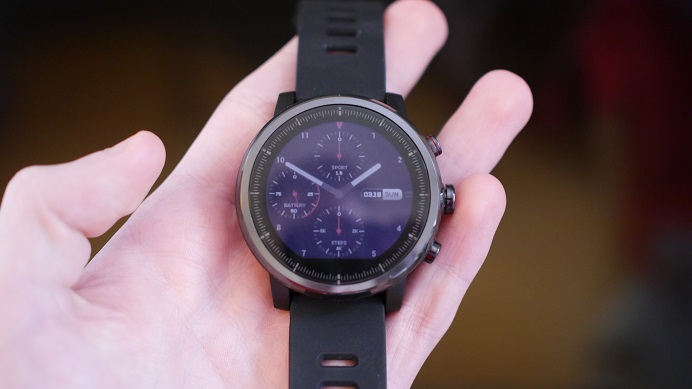 The Stratos is an excellent value full smartwatch with touch screen display and fitness tracking ability. Gearbest usually offers the cheapest price for the Stratos and now it's even cheaper. With the Stratos you get a large, bright touch screen smartwatch with full fitness tracking, health monitoring and GPS.
Amazfit Stratos Discount from Gearbest.com
Premium smartwatch with full array of tracking features and large, bright screen. Displays notifications and health data.
$220
---
Black Friday Smartwatch Deals from Amazon
As always, Amazon offers countless deals during Black Friday and Cyber Monday, plus you get that super fast delivery. Here are all the smartwatch deals on Amazon right now, updated regularly.
Last updated on November 6, 2023 4:45 pm
Check out my latest video!