The Redmi Note 6 Pro is the latest 6 inch + smartphone from Xiaomi and possibly the best value smartphone of the year. The new design features a "notch" similar to that found in the newest iPhone along with 2 duel cameras. At just over $200 it's nearly a fifth of the cost of a new Samsung or iPhone. Will the Redmi Note 6 Pro prove to be a viable alternative to the market leaders or is it too good to be true? Let's take a look at the full specs of the Redmi Note 6 Pro and explore what it's capable of.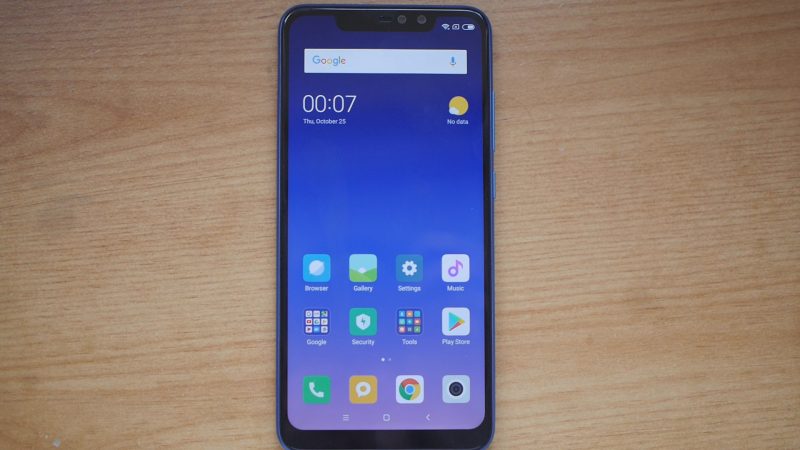 Redmi Note 6 Pro Specifications and Features
Specifications
Specs
Redmi Note 6 Pro
Screen Size
6.26 Inch
Screen Resolution
1080 x 2280
PPI
403
Cameras
x2 Front Facing: 20mp & 2mp

x2 Rear Facing: 12mp & 5mp

Processor
Snapdragon 636
Connectivity
Wi-Fi, GPS, Bluetooth, Micro-USB, 4G
Sensors
Fingerprint sensor, Proximity sensor and Accelerometer
Memory
64gb Internal + 4GB RAM
Battery
4000 mAh
Size
157.90 x 76.38 x 8.20
Price
$220/ £175
Where to Buy
Gearbest.com
back to menu ↑
Screen
The Redmi Note 6 Pro features a 6.26 inch screen, putting it on the larger end of the scale but not to a ridiculous degree. The resolution of the screen is 1080 x 2280 which isn't particularly impressive, but it's enough to ensure sharp icons and images.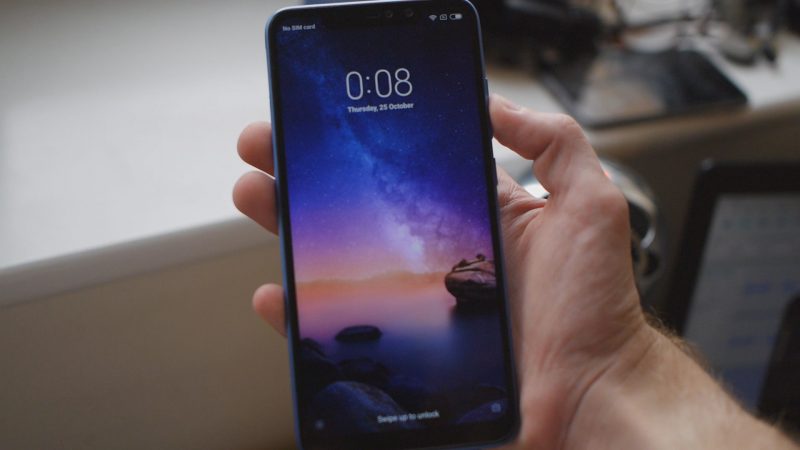 Screen quality is best measured in pixels per inch, and on this front the Redmi manages 403 PPI. Again, not amazing compared to the most recent phones, but not terrible either.
back to menu ↑
Cameras
One of the top features of this phone is the fact it has 4 cameras, a feature which is usually confined to much more expensive devices. The front pair offer 20mp and 2mp, allowing you to take super sharp selfies with a blurred background that keeps your face in focus.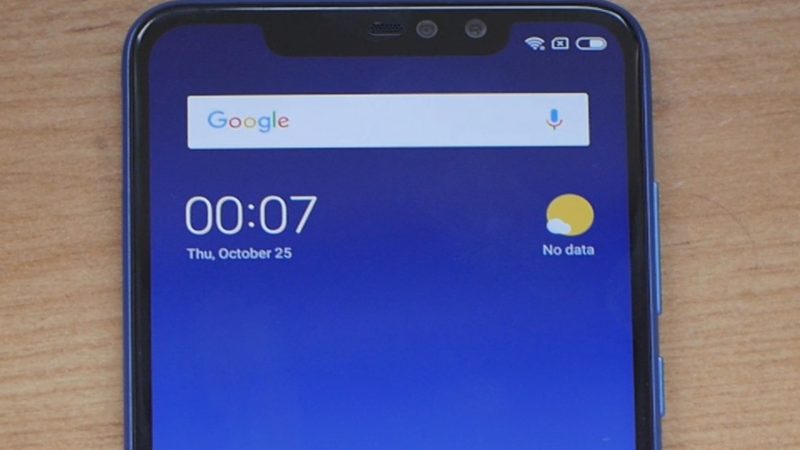 The rear facing cameras have more advanced optics with an f/1.9 aperture, with resolutions of 12mp and 5mp. You'll also find a great autofocus feature on the rear lenses as well as other manual controls.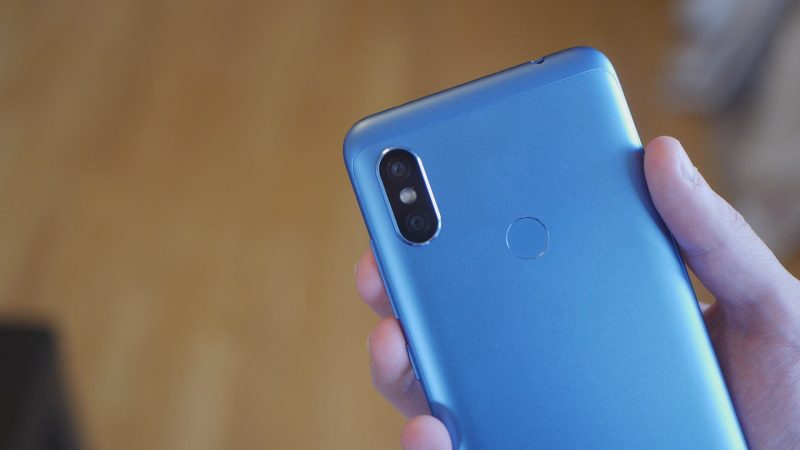 back to menu ↑
Processor + Memory
The Redmi Note 6 Pro features a Snapdragon 636 processor with 4GB of RAM. The processor isn't the best in the market, but it's able to run the latest apps and games pretty smoothly. The processor is not the best on the market right now, but it's helped by the fact it doesn't have to power a super high resolution screen. You won't notice much difference in speed between this phone and more modern phones unless you run multiple apps at the same time.
You get 64GB of internal storage, which will fill up pretty quickly if you are anything like me. Thankfully the Redmi Note 6 Pro comes with a MicroSD Card reader, which means you can expand the memory by 256GB. This is actually one of the better features of Xiaomi phones which all tend to allow you to expand your phones memory.
back to menu ↑
Sensors and Connectivity
Along with the usual connection options like GPS and WiFi, the Redmi Note 6 Pro comes with an accelerometer, proximity sensor and fingerprint scanner, which is helpfully placed in the centre of the phones body. One of the most interesting features in the phone is the IR Blaster, which allows you to control infared devices. Xiaomi includes an IR blaster on most of its devices which allows you to control other Xiaomi products from your phone, but you'll also be able to control most TV's.
back to menu ↑
Price and Where to Buy
The best feature of the Redmi Not 6 Pro is without doubt the price. At just over $200, this could be one of the best value phones of the year. For such a low price you get a lot of modern features and a great looking phone.
The phone is available from Gearbest.com for the lowest price, which also ships to over 200 countries.
Check out my latest video!