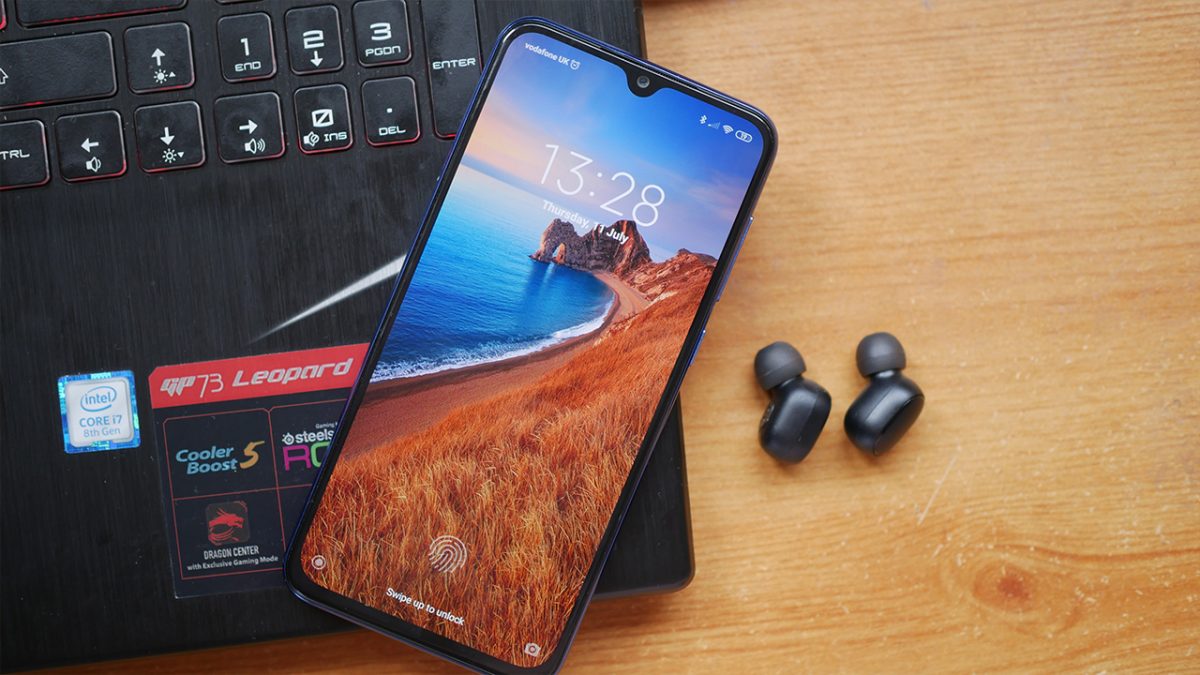 The Mi 9 SE is the smaller and lower cost version of Xiaomi's very well received Mi 9 flagship. While the SE drops a few features in comparison to its bigger brother it makes up for it with an excellent design and enough power to knock some flagship devices out of the running. After using it for a few weeks the Mi 9 SE has become my primary phone; I've found it a dream to use and it does everything I want it to do. Is it perfect? No, but in this review of the Mi 9 SE I'll try to explain how this low cost phone can outclass more expensive devices.
Xiaomi Mi 9 SE: Can't be beaten on value
The SE is a compact phone but don't let it's small size fool you. Featuring 4 excellent cameras, Super AMOLED screen and a powerful processor this phone can outclass more expensive devices with ease.
PROS
Amazing Screen
4 Cameras
Excellent Build Quality
NFC
Cheap
CONS
Too Much Bloatware
Average Battery Life
No Audio Jack
Specs
| Specs | Mi 9 SE |
| --- | --- |
| Screen | 5.97 Inch Super AMOLED |
| Resolution | 1080 x 2340 |
| PPI | 432 |
| Rear Cameras | 48MP + 8MP + 13MP |
| Front Camera | 20MP |
| Processor | Snapdragon 712 |
| Connectivity | GPS, NFC, Bluetooth, USB C, 4G |
| Memory | 64/128GB Non Expandable |
| Battery | 3070 mAh |
| Size | 147.50 x 70.50 x 7.45 mm |
| Where to Buy | One Sale Now at Gearbest.com |
Design
The first thing of note when looking at the Mi 9 SE is its size. At just 147mm long and with a screen just shy of 6 inches the SE defies the trend for big phones. I'm personally a big fan of this size and I find it far easier to use the phone one handed. The Mi 9 is also pretty thin but not excessively so.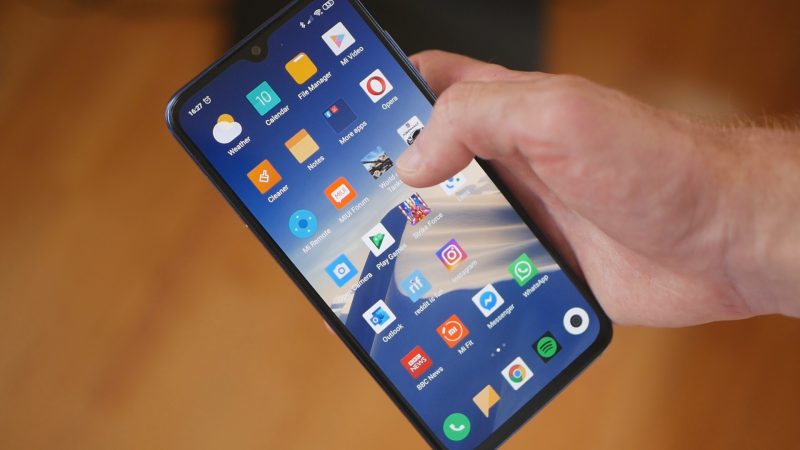 A small teardrop notch is the only interruption over the screen and no physical button is present on the front of the device.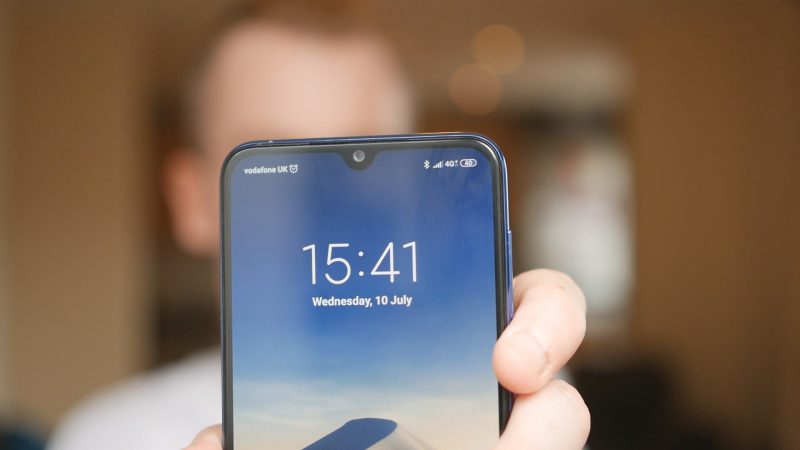 The rear features reflective glass which not only looks premium but can also be used as a mirror, mine if a bright blue but a more subtle black is also available.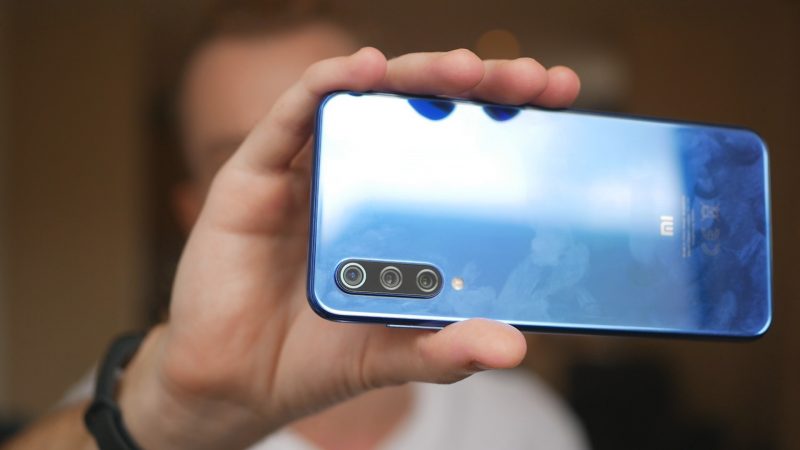 One minor annoyance is the protruding block of cameras which feels like they could become damaged over time.  The Mi 9 SE looks far more expensive than it is and there Xiaomi hasn't cut any corners.
Screen
With a Samsung built Super AMOLED screen with a very decent 432 PPI the Mi 9 SE's screen is one of its best assets. Compared to other phones at this price range the SE's screen is brighter, sharper and generally better looking.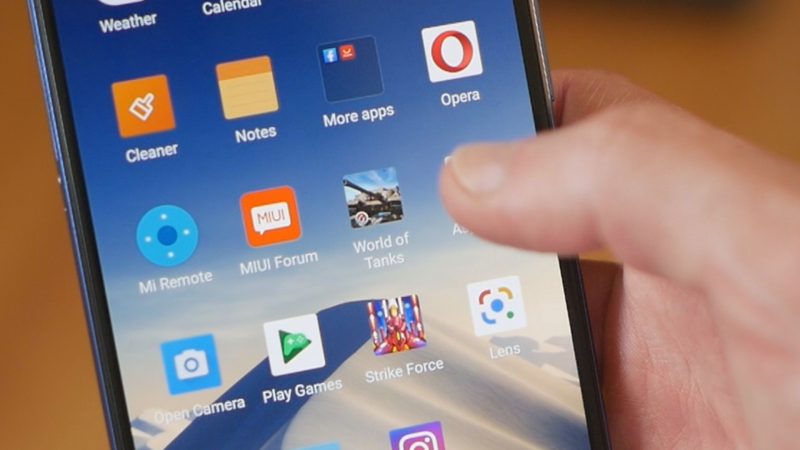 Even Apple's iPhone XS can only offer a slightly sharper screen at over double the price.  Icons look very sharp and the overall brightness is excellent. The more colorful games look great and the AMOLED technology works well in most lighting conditions. A fingerprint scanner is embedded within the screen itself, a pretty advanced feature for a mid range device.
Cameras
The Mi 9 SE's triple camera set up is almost too good to be true; featuring a 48MP prime lens (f/1.8) with accompanying telephoto 8MP and wide angel 13MP lenses. For the low cost of the camera these are some impressive numbers. In reality the phone doesn't disappoint either with the main lenses capturing excellent detail, allowing you to crop and zoom in without losing too much quality.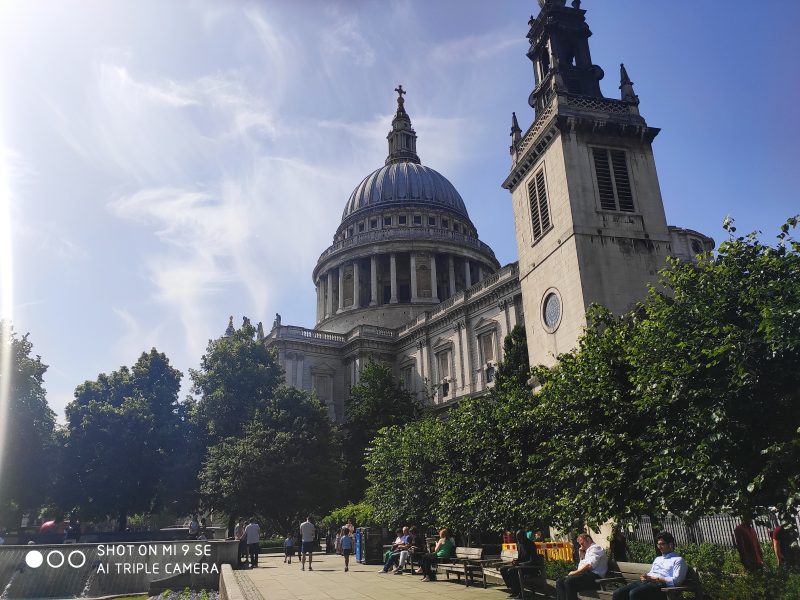 You'll want to play around with the many settings available to get the best quality from your shots, for example it's almost always a good idea to have auto HDR on to improve dynamic range. Closeup shots are also excellent thanks to the f/1.8 sensors, allowing for excellent background blurring. The only thing lacking from the main sensors of the SE is image stabilization so long exposures and low light shots are going to be difficult. There are certainly better phone cameras out there but for the price you'll find it hard to beat the SE for image quality.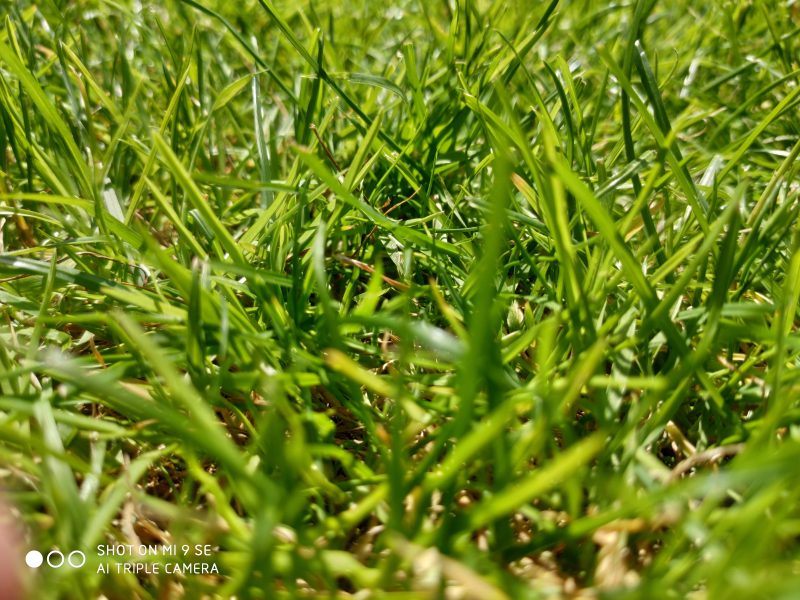 The front facing camera is more basic and a lack of autofocus makes selfie taking slightly more difficult – this is where the phone's low price comes at a usability cost – but the end result is  still pretty detailed thanks a generous 20mp sensor, with decent looking images and a shallow depth of field.
When it comes to video the SE is no slouch either. 4K video looks brilliant although you'll have to keep the camera steady as there is no stabilization at this resolution. For most people shooting at 1080p with the image stabilization on for smoother shots. Autofocus works well but can be a bit slow sometimes. Slow motion is probably my favourite way to shoot and thankfully the Mi 9 SE has you covered with several options ranging from 120fps all the way up to 980fps.
Gaming and Performance
If you are a keen mobile gamer then the brand new Snapdragon 712 processor and 6GB of RAM should be more than enough to meet your needs. While this processor isn't the most powerful by any means it still has enough juice to play the latest games smoothly. I've tested the Mi 9 SE with some of the most graphically intensive games such as PUBG and Asphalt 9 and they run like a dream, even if they may not load the absolute best textures. The Super AMOLED screen ensures games look amazing but the smaller screen may not be to everyone's tastes.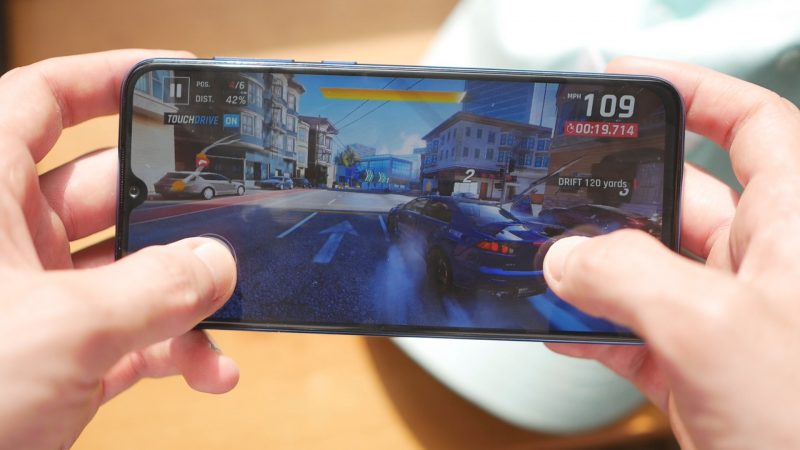 The same processor that ensures a smooth gaming experience also allows for great overall performance. The Snapdragon 712 is one of the newest mid range processors and features the newest technology to allow for multiple apps to run simultaneously.
Connectivity
I've been using cheaper phones from companies like Xiaomi for a while now and while I think they are far greater value than some of their more popular competitors I have found them lacking in the connectivity department. The Mi 9 SE is the first mid range phone from Xiaomi that has both NFC, GPS and the latest version of bluetooth.
MiUI 10
Like all Xiaomi phones the SE comes packed with the companies own version of Android. This is perhaps a weak spot of the device as MiUI hasn't been universally praised, mostly due to its tendency to throw in ads into the operating system itself. Thankfully these are very few and far between and can be disabled, but it's still a worrying trend.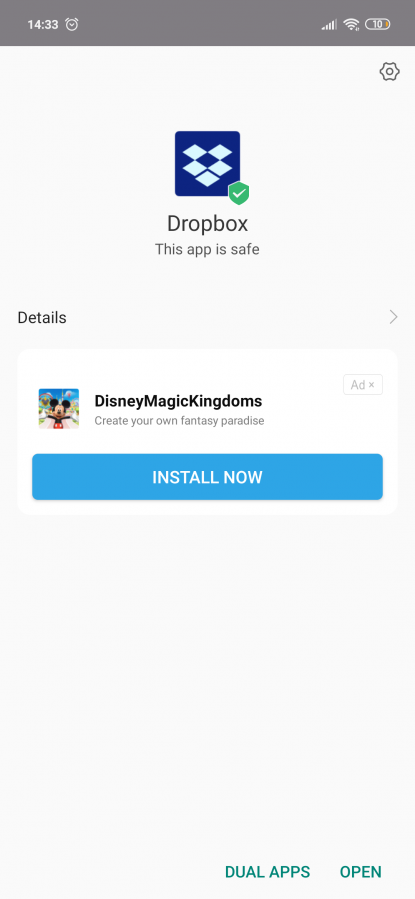 Apart from this MiUI isn't hugely different from other versions of Android and I really the gesture controls which are easy to get used to.
Other Features
Battery Life: The 3070 mAh battery gives enough juice for a days worth of average use; after a full day . It's not the best device for battery life and with heavy use you'd be lucky to get a full day out of it. Fast charging allows you to fully charge the device in around 80 minutes
Memory: You have two memory options when buying the SE; 64 and 128GB. There is no micro SD card slot so you won't be able to expand this.
Music: The Mi 9 SE has no audio jack so you'll need to invest in some bluetooth earphones for music playback.
Verdict
The Mi 9 SE is prices as a lower mid-range smartphone but in reality is has the features and power of an upper mid range device. The three main cameras are outstanding considering the price of the phone and extra high end features like an embedded fingerprint scanner and new processor makes the SE one of the best value phones available right now. MiUI 10 is a weak-spot as is the rather average battery life, but after a few weeks I've not found either of these to be deal breakers. Xiaomi has indicated that the SE could be the last of it's compact devices, which I think is a shame as the size works well with the super AMOLED display. If you want a near flagship quality phone for half the price then the SE should be near the top of your list to check out.
Were to Buy
The Mi 9 SE is now available internationally. I've found it on sale at Gearbest.com which ships to 200 countries. This is the global version which is the one you want if you are n the USA or EU/UK
One Sale Now at Gearbest.com