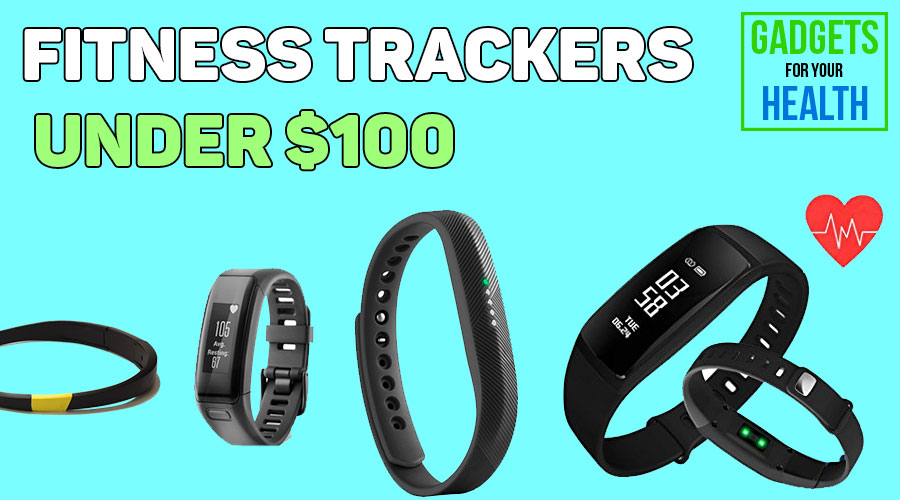 Fitness trackers launched onto the scene nearly half a decade ago now, and since then the price of these ultra popular health gadgets has tumbled. Just a few years ago you would struggle to find a decent fitness tracker/watch for under $100, but now there are dozens available from a variety of brands.
The question remains, are any of the cheap fitness trackers worth buying? As with most products that become popular, there are a lot of cheap knock offs out there that just aren't worth it, simply because they fail to track your fitness with any accuracy. Fortunately there are plenty of good, cheap fitness trackers under $100 that are certainly worth your money, and I've done all your research for you to find out exactly which ones are the best.
Best Fitness Trackers Under $100
In this post I'm going to focus on the fitness trackers that have premium features, like heart rate monitor and GPS, but with a low price.
Xiaomi Huami Amazfit A1603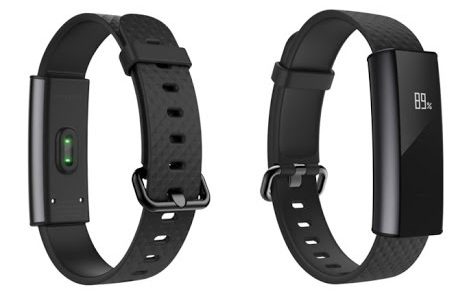 The Xiaomi Huami Amazfit is one of the cheapest fitness watches produced by Xiaomi, which is the second biggest seller of smart watches in the world. The Amazfit packs in a lot of premium features into a a pretty cheap device. For under $50 you get a water resistant watch that can monitor your heart rate, sleep quality, steps and push notifications from your phone. All of this data is collected in the accompanying app which you can visualise on your smartphone with a wireless connection. The App isn't as advanced or user friendly as some of its competitors, but it gets the job of showing your health stats done.
The battery life of the Amazfit isn't great, but it's rechargeable and will last you a full day. I recommend the Xiaomi Amazfit partly because Xiaomi are developing an excellent reputation for creating excellent value fitness trackers that actually work well, unlike some of their other Chinese competitors.
Check Price
Fitbit Flex 2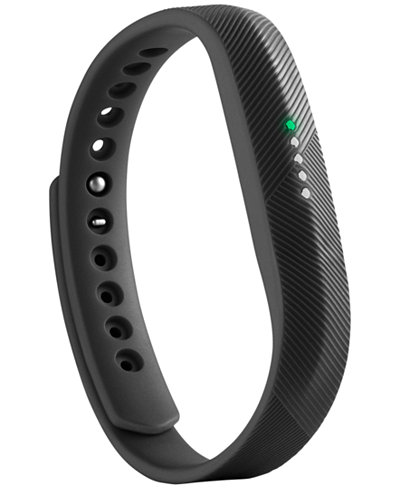 It wouldn't be a fitness tracker comparison without a Fitbit, the most popular fitness trackers in the world. Usually Fitbits are the priciest fitness trackers, but the Flex 2 is a stripped back Fitbit that comes in at way under $100. The Flex 2 is a pretty basic device that retains a lot of what makes Fitbit's so popular, but without some of the added extras.
If you want a fitness band that will accurately track your steps, distance, calorie burn and sleep quality, then the technology in this device is unlikely to let you down. The Fitbit app is arguable the best for visualising health data, and you'll be able to sync to it wirelessly. What this trackers lacks is a heart rate monitor, GPS and a screen, so you won't be able to interact with the device or display the time.
Check Price
Garmin vívosmart HR Activity Tracker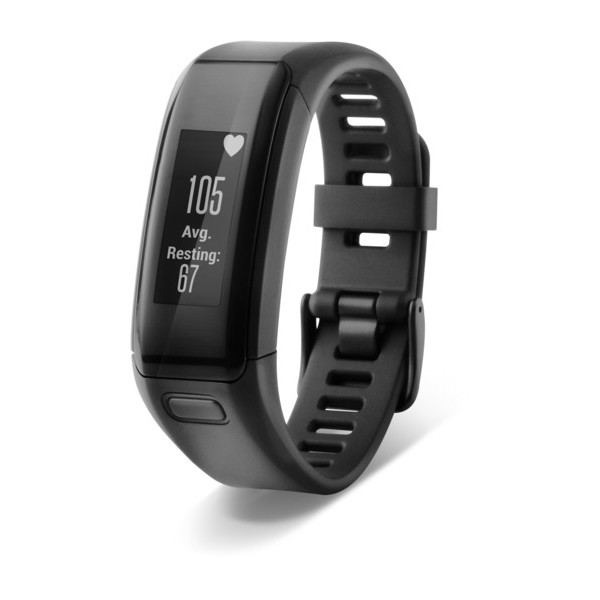 Garmin established itself by developing action cameras, but recently they have moved their focus onto health and fitness trackers. The Vivosmart HR is one of their mid range fitness trackers and yet it comes with pretty much every feature you would expect of a much more expensive one. Ever base is covered, from heart rate tracking to GPS and sleep quality. The GPS is a particularly compelling addition and this one of the only fitness trackers under $100 to have such a feature.
Garmin have their own fitness app that lets you track all your data and it's one of the best around, even rivalling the Fitbit app. The Vivorsmart HR is potentially the best value fitness tracker under $100 considering the huge number of features it has.
Check Price
Lenovo HW02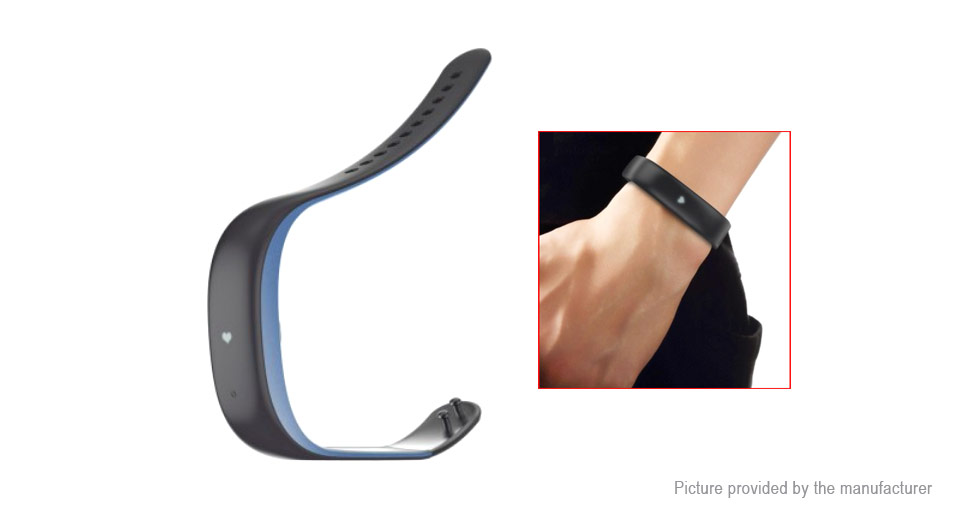 The Lenovo HW02 might look basic, but it has some serious tracking capabilities. This is one of the cheapest fitness trackers to have a heart rate monitor as well as pedometer, sleep tracker and sedentary reminder (it will tell you when you've been still for too long). The band has a tiny OLED screen that will display some basic data, but the lack of a large screen means you won't need to charge the device for days at a time.
The Lenovo is water resistant, but don't take it deep sea diving as it will only survive in shallow waters on in the shower. This is a fitness tracker for those who  are looking for a fitness accessory rather than a fashion accessory.
Kirlor Fitness Tracker & Blood Pressure Monitor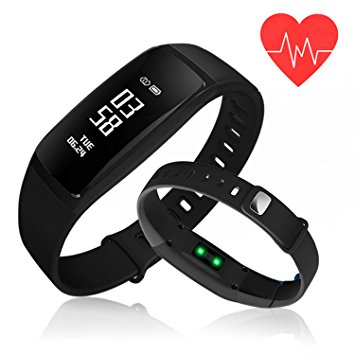 I might have left the best till last because this is one feature packed fitness tracker! The Kirlor is one of the only fitness trackers that no only monitors heart rate and activity levels, but blood pressure too. If you are concerned about blood pressure but you don't want to spend hundreds on one of the top fitness bands, then this could be a great value alternative.
The Kirlor fitness tracker has most of the features found in other premium brands like fitbit, including heart rater monitor and GPS, but for a much lower price. The sacrifice for this is a lower than average batter life and a less sophisticated app, but in this case I think it's definitely worth it.
Check Price