If you explore the rest of this website or my YouTube channel, you'll see that I'm a big fan of powerful but cheap phones. The newly announced Redmi Note 7 from Xiaomi firmly fits into that category. With a 48MP read camera, 2.2GHz Snapdragon 660 chipset and up to 6GB of RAM. Full specifications below.
Redmi Note 7 Specifications
| Specs | Redmi Note 7 |
| --- | --- |
| Screen | 6.3 Inch FHD+ |
| Resolution | 1080 x 2340 |
| Size | 159.21 x 77.21 x 8.1mm |
| Processor | Snapdragon 660 – 3GB, 4GB, 6GB Options |
| Rear Cameras | 48MP & 5MP |
| Front Camera | 13MP |
| Storage | 32 or 64GB intnernal – 256GB MicroSD |
| Battery | 4000 mAh |
| OS | Android Oreo |
| Availability | China: January 2019 – International: TBA |
This is a strong set of specs for the first Redmi phone since it became an independent brand. The main rear camera with a Samsung sensor will be capable of shooting 48 megapixel images, which is a huge boost from the previous Redmi Note phone which was limited to 12mp.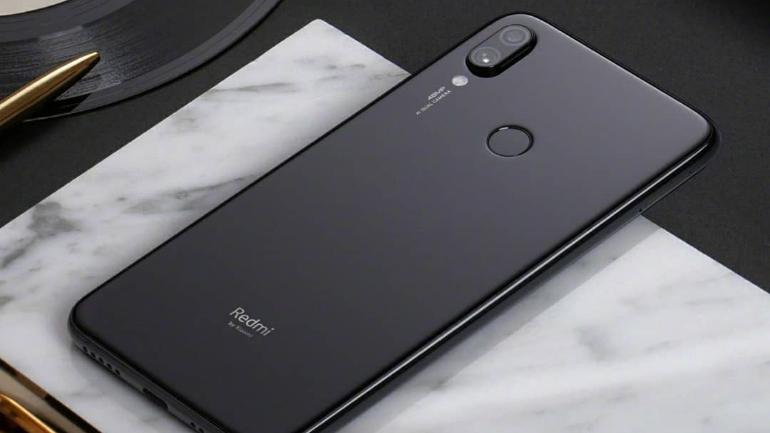 The other rear camera will shoot 5mp images in conjunction with the main camera to create blurred backgrounds and refocused images. The front selfie camera will shoot 13mp photos and come with features such as AI unlock and background blur.
Redmi Note 7 Screen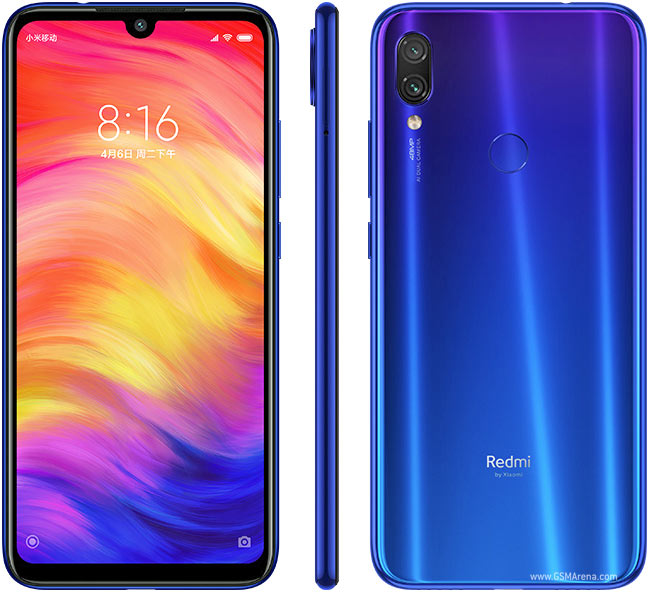 The Redmi Note 7 will come fitted with a 6.3 inch FDH+ display fitted with Gorilla Glass 5. The resolution of the screen is set at 1080 x 2340 and the teardrop notch increases the amount of visible screen compared to older models.
Sim Card Slot & Audio Jack
Redmi are resisting the urge to follow Apple's example and are keeping both the 3.5mm headphone jack and Sim Card slot. This is welcome relief for those who don't want to abandon the 3.5mm format or rely on cloud services for storage. You'll find 32GB or 64GB of internal memory depending on which model you buy, which can then beexplanded by another 256GB with a microSD card.
Power, Connectivity & Processor
Powered by a 2.2GHz processor and with option for 3GB, 4GB or 6GB of RAM, the Redmi Note 7 looks set to be a reasonably poweful phone capable of running the latest apps and games. The previous Redmi Note 6 Pro was capable of running PUBG at the lowest graphical setting; I expect the Redmi Note 7 will run that games with the highest graphics setting.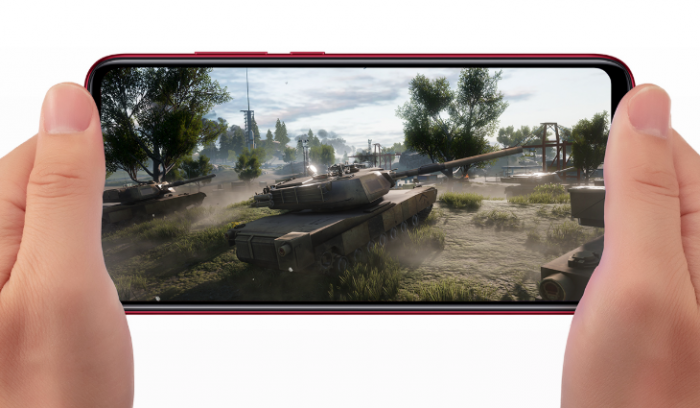 A 4000MaH battery withe Quick Charge 4 support should last up to 251 hours on standby. Realistically you are looking at a day and half of regular use before you need to charge. Not bad compared to many flagship phones.
You'll find the standard range of connectivity option on the Redmi Note 7 including GPS, GLONASS, Bluetooth, USB C, WiFi and an IR Blaster. It seems that the Redmi Note 7 will not feature NFC, which is one feature I pointed out as a glaring omission in the last model.
Price & Release Date
The Redmi Note 7 will be released in China and other eastern markets on the 15th of January. Priced at 999 Chinese Yuan, which converts to around $145 or £115, the Redmi Note 7 seems like a great deal. If and when the phone is released in the west the price will likely be slightly higher. It seems likely that Redmi Note 7 will be released in the west a few months after China, just as their others smartphones have in the past.
See Also: Redmi Note 6 Pro Review
Check out my latest video!